Onychia
(pronounced
o-nik´e-ah
) is a
medical term
denoting a specific type of infection that affects the fingernails and toenails. According to 
Foot Vitals
, there are two related conditions: onychia and paronychia.(
1
) The former affects just the nail portion of the fingers and toes. The latter affects the surrounding tissues near the fingernails and toenails. The two conditions may occur together or separately, but if one occurs and is not treated promptly, the other condition may quickly unfold as well. If you or someone you care about may be suffering from onychia, this article will give you sufficient general information to make an appointment with your doctor for further evaluation, diagnosis and treatment.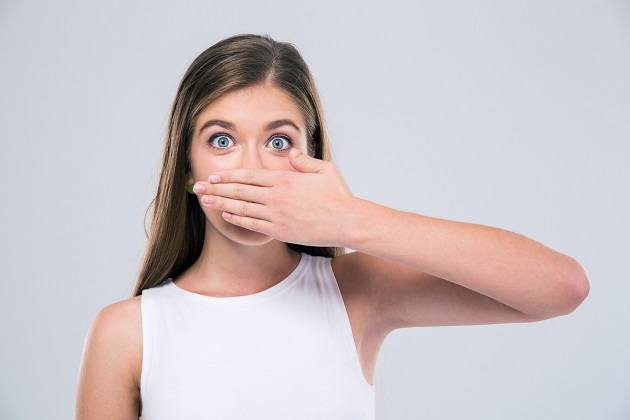 Conclusion
If you suspect you may be suffering from this health issue, these are the steps you should take:
» Keep a written symptoms log and write out your personal medical history.
» Make an appointment with your family doctor or dermatologist.
» Have the necessary diagnostic tests to obtain an accurate diagnosis of onychia.
» Follow the prescribed treatment plan as your doctor recommends.
---
[accordions ]
[accordion title="References" load="hide"]
(1)http://www.footvitals.com/toes/onychia-paronychia.html
(2)http://www.remedyland.com/2013/11/onychia-causes-treatment-home-remedy.html
(3)http://www.nailsmag.com/encyclopedia/64072/onychia
(4)https://sites.google.com/site/urmedlife/foot-problems/onychia
(5)http://www.clinicaladvisor.com/features/four-nail-disorders-every-clinician-should-know/article/120660/
(6)London Medical Gazette: Or, Journal of Practical Medicine
(7)http://www.aafp.org/afp/2008/0201/p339.html
(8)http://www.mdedge.com/idpractitioner/dsm/452/dermatology/paronychia-acute-and-chronic-nail-disease-felon/whitlow
(9)https://familydoctor.org/condition/paronychia/?adfree=true
(10)Primary Care Geriatrics: A Case-based Approach By Richard J. Ham
[/accordion]
[/accordions]