Hello, and welcome to The Healthy Apron!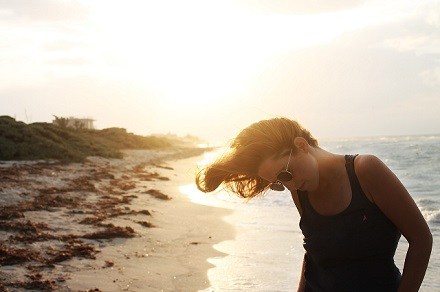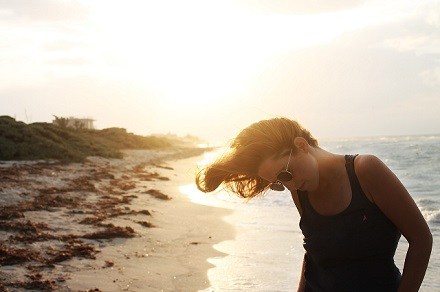 My name is Erin Brunek, and I'm a recipe developer, writer and fitness aficionado over a decade.
I make a lot of friends at the gym, I love nature, delicious food and enjoy spending time with my family.
Also, I am a writer at this website and hou.hr.
Why?
As a former line cook with interest in cooking and health I wanted to create a place that provides reliable, accurate, up-to-date information with a realistic approach to health, nutrition, fitness, well-being and above all…FOOD!
A lot of websites just give basic information and don't provide much depth.
Our easy-to-read articles cover a variety of health topics. Most of them are based on strict research credentials and only link to reputable media sites, .gov sites, academic research institutions and, medically peer reviewed studies.
We are always open to suggestions so feel free to contact us!
For medical advice you should talk to your doctor.
---
You can join us on:
The Team
Our team is consisted of highly experienced and knowledgeable writers. They diligently work to tackle each project with precision, skill and in-depth research.
Helen Fadden - A Specialist Editor
Helen Fadden is the Specialist Editor at The Healthy Apron. An expert researcher. She competes in half marathons and shares her love for health with everyone she meets. Get in touch with her on Facebook and Google+.
You will find her also on: 
Erin Brunek - An Expert in Cooking
Erin Brunek is a writer at The Healthy Apron. She is a former line cook with interest in nutrition and a high experience in cooking and plenty of advice to give in that field - she is our "Kitchen expert". Also, she is a nutrition enthusiast and loves to read books and research studies on health and nutrition. Get in touch with her on Twitter.
You will find her also on: 
Kimberly Martin BA (Hon) MSc Ph.D. MICR - Contributing Writer
With 20 years' experience in both laboratory and clinical science, Kimberly was also Greater London Regional Director for the Campaign for Real Ale.
Dr. Brent Wells - Contributing Writer
Dr. Brent Wells is a graduate of the University of Nevada where he earned his bachelor of science degree before moving on to complete his doctorate from Western States Chiropractic College.
He founded Better Health Chiropractic in Anchorage. He became passionate about being in the chiropractic field after his own experiences with hurried, unprofessional healthcare providers.
The goal for Dr. Wells is to treat his patients with care and compassion while providing them with a better quality of life through his professional treatment.
Bear In Mind
We are not doctors or health care professionals.
Nothing on www.thehealthyapron.com or associated content should be considered as medical advice.
The views expressed on thehealthyapron.com have not been reviewed or endorsed by the FDA or any other private or public entity. The Healthy Apron is an independent, privately run business separate from any other organization.
You should always speak with your primary health care provider before engaging in any form of self-treatment.
---
We encourage you to read:
Your feedback is important to us. If you have any questions You can send us an email.
Blogging Resources
(these links are affiliate links!)
We hope you enjoy your visit, please do come again soon!