Hello, and welcome to The Healthy Apron!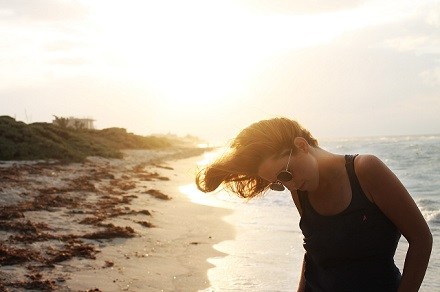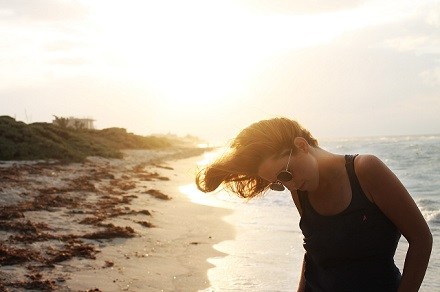 My name is Erin Brunek, and I'm a health information researcher, writer, and fitness aficionado for over 10 years. I make a lot of friends at the gym, I love nature and enjoy spending time with my family.
Also, I'm the owner of this website.
Why?
I wanted to create a place that provides reliable, accurate, up-to-date information with a realistic approach to nutrition, fitness, well-being…
A lot of websites just give basic information and don't provide much depth. Me and my group of writers are not experts, just a motivated health aficionados.
Our easy-to-read articles cover a variety of health topics. Most of them are based on strict research credentials.
We are always open to suggestions so feel free to contact us!
For medical advice you should talk to your doctor.
---
Bear In Mind
We are not doctors or health care professionals.
Nothing on www.thehealthyapron.com or associated content should be considered as medical advice.
The views expressed on thehealthyapron.com have not been reviewed or endorsed by the FDA or any other private or public entity. The Healthy Apron is an independent, privately run business separate from any other organization.
You should always speak with your primary health care provider before engaging in any form of self-treatment.
---
We encourage you to read:
Your feedback is important to us. If you have any questions You can send us an email.
I hope you enjoy your visit, please do come again soon 🙂